Broadband Solutions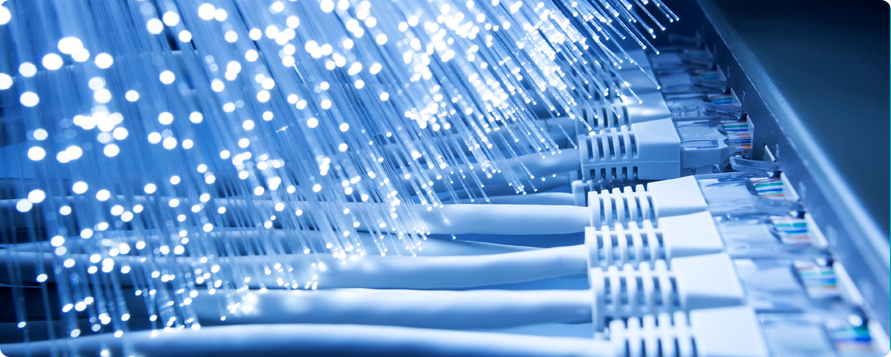 Consumers' Increasing Demand For Network Capacity Is Driving The Need For An Improved Broadband Network.
With Technology Advancements, Increased Competition And More Stringent Network Demands Comes a Need To Improve The Performance To Meet Future Needs Such As Moca And Docsis 3.1. Be Confident With Xingfa's World Class Optical And Rf Solutions To Satisfy Those Needs.
Whether It Is Through Using Our Patented Signaltight&Reg; Connectors, Perfect Flex&Reg;Cable, Miniflex&Reg; Or Any Other Quality Broadband Product That Enhances The "Home Integrity" Performance —We Can Ensure That You Will Always Have a Reliable Connection.