Services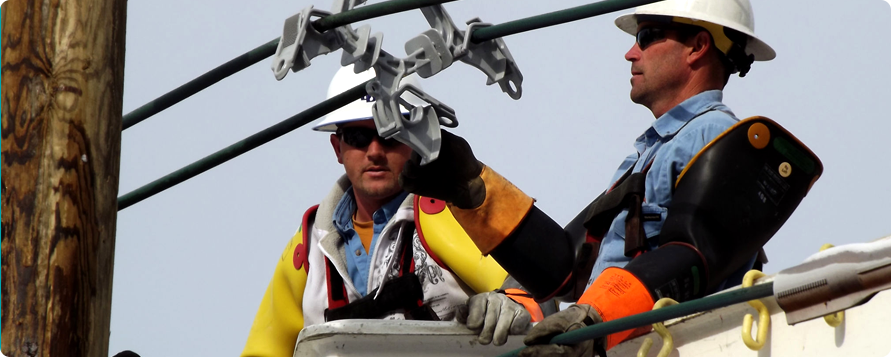 Quality Tested
Testing Is a Very Important Part Of Cable Manufacture And All Raw Materials And Finished Cables Must Be Thoroughly Tested To Ensure The Quality Of Cables. National Cables Has a Well Equipped Test Fields And Electrical, Mechanical And Chemical Laboratories Capable Of Carrying Out All Tests Which Are Required As Per Relevant Specifications. The Most Modern Testing Equipment Is Installed In These Laboratories.
Best Services
We Have a Team Of Well Qualified Technical Personnel, Quality Control Setup And Well Equipped Plant With The Latest And Sophisticated Paraphernalia For Manufacturing Of Flawless Products For The Exact Need Of The Customers. We Have Been Permitted To Use The Standard Marks By Indian Standards Institution (Isi), An Iso 9002 Company Etc.
Energy
"Relite Cable One Company With The Broadest Product And Global Reach In The Wire And Energy Industry. It's a Power, Built Upon Diverse Resources, That Serves a Global Market. It's About New Technologies Sketched On All Four Hemispheres. And No Matter Where You Are, We'Ve Got You Wired."